We won't bite, but we hope you do.
Talk digital strategy, tell us your darkest secrets or check out our career openings below.
On the lookout? So are we. ​We're looking for down-to-earth souls ready to dig deep into brand transformation. If you're up for the task, then we look forward to chatting with you.
We're always looking to the future. That's awesome that you're on the hunt for the next big move. We are, too, even though our timing might not be perfectly aligned with yours. Check back in sometime soon, and, in the meantime, feel free to spark up a conversation with us.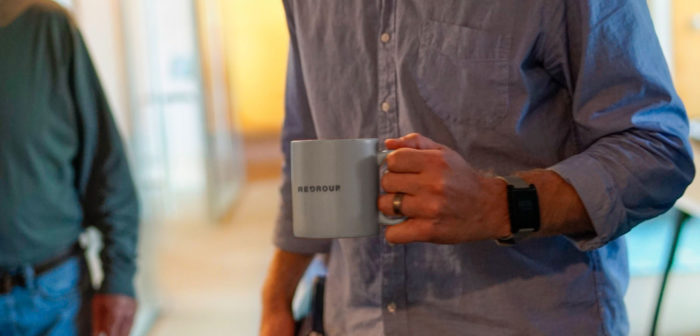 We are adding to our team of talented and fun professionals. The Office Services and Facilities Manager is responsible for maintaining a professional and efficient office environment, receiving guests, providing overall administrative support, as well as providing property management for Liberty Land and 403 Liberty LLC.
Job Details