CLOSE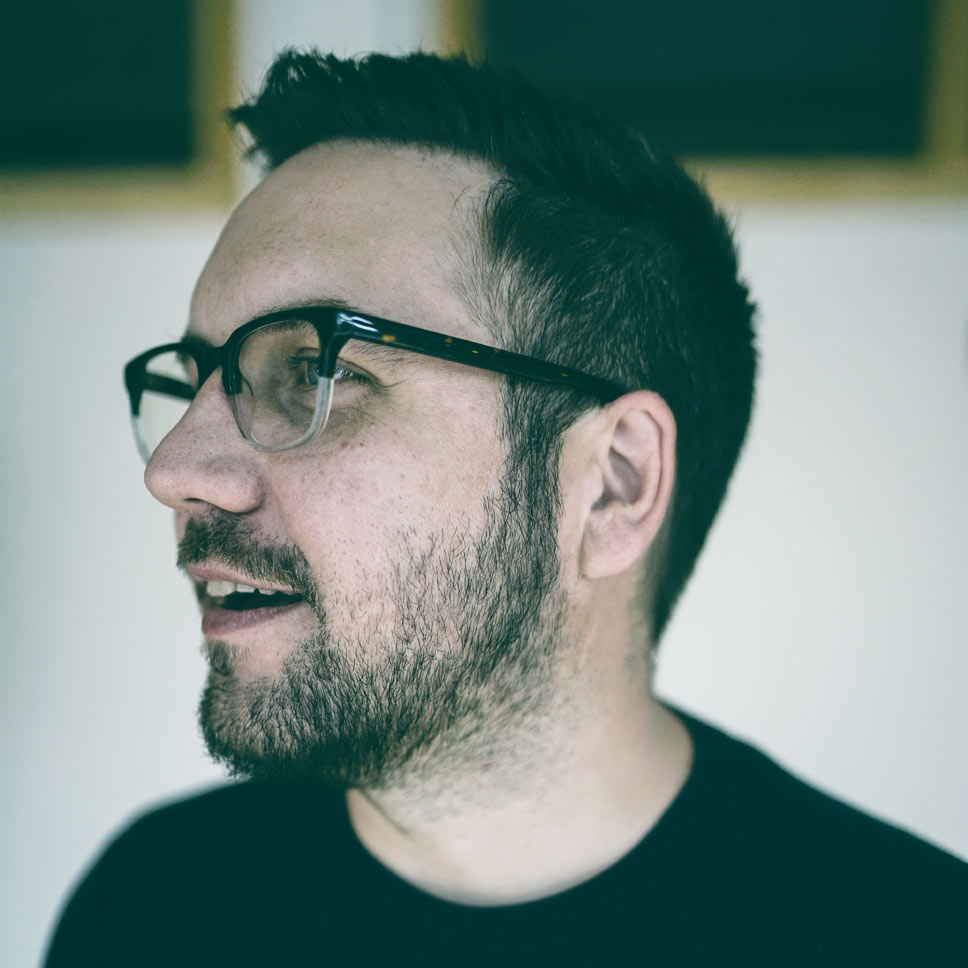 Mr. Hatch is a web designer, digital illustrator and fine artist with a love for locking up type and designing pretty much anything for new or existing brands.
He started his college education at the Art Institute of Pittsburgh studying special effects makeup and stop motion animation in the Industrial Design Technology program. He was an illustrator at 36 Squares in Holland, Michigan where he most notably crafted logos and label artwork for New Holland Brewing Company. After moving with his family to Madison, Wisconsin he was a freelance web designer at Duluth Trading Company and AI Film & Video, and he was the creative director at Synqronus Communications.
Returning to school in 2015, he earned a Web Page Design & Development Certificate and his Associate of Arts degree in Graphic Design & Illustration from Madison Area Technical College. Hatch returned to his birthplace of Ann Arbor to join REGROUP in July of 2017. In his spare time, he enjoys playing music, painting, building stringed instruments, gardening and beekeeping.